Department of Electronic Engineering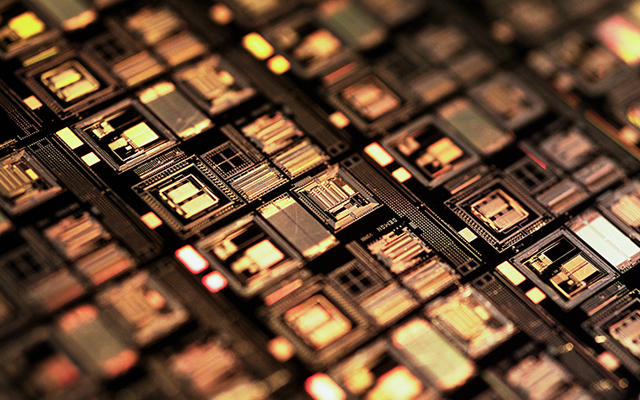 +82-62-530-1800

Electronic Engineering is everywhere in our daily appliances such as smartphones, televisions, game consoles, etc.; thus, it gives practitioners the benefits to broadly apply it to lots of areas. In particular, as the professors of the Electronic Engineering faculty of Chonnam National University focus on, the concerned studies embrace various applications to the modern technologies, including telecommunication, signal processing for image & sound, biometric & medical technologies, intellectual control, etc.

In addition, Electronic Engineering has distinctive characteristics of integration of different technologies as well as innovation-oriented nature. Furthermore, as a leading technology in the industry, it encourages the development of other disciplines at the time of its convergence with other technologies.


Especially, it is essentially associated with pure electronics industries such as semiconductors, smartphones, etc., which involve technology-intensive but fast-growing businesses. Hence, such businesses demand a large number of highly educated manpower; accordingly, it gives students opportunities for quality jobs.

The faculty emphasizes logical reasoning and forward-thinking to deal with the wave of the fourth industrial revolution. To do so, it mainly aims for students to be suitably qualified as experts in the electronic engineering discipline by developing their own competencies and encompassing: (i) a balanced syllabus having both theoretical and practical (design) classes; (ii) task-based experiments and practice; and (iii) an advanced educational program based on hands-on projects for students to enhance their creativity in practice.