Department of Computer Engineering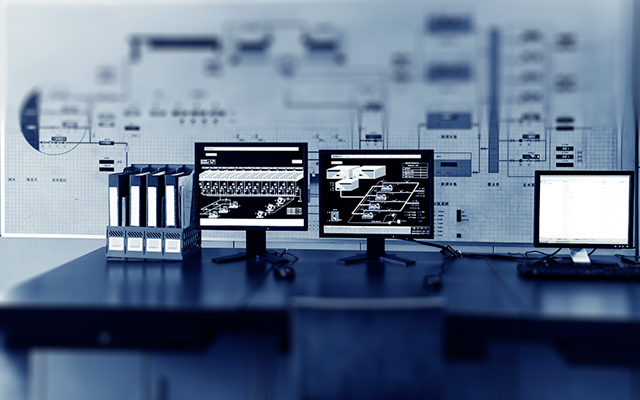 +82-62-530-1751

Electronic appliances, communication equipment, medical equipment, and information service systems that are easily seen in our daily lives result from the combination of electronic circuit technology, imbedded computer technology, and software operation technology. The combination of hardware and software occurs simultaneously in all the current industries and the combination of computer-based IT and other technologies can manufacture high value products. As hardware manufacturing technology becomes more diversified and generalized, engineers with hardware and software-related knowledge are needed in various fields of the industry.

Computer and Information Communications Engineering is the study of the technologies of mobile equipment such as Smartphones, and software technologies needed for the manufacturing of network systems such as clouds, internet service systems, etc. Courses include logic circuits, basic circuit theory, computer structures, digital synthesis design, etc.
In addition, communication theory, data communication, and computer networking are taught for the understanding of information communication systems and intelligence systems, multimedia systems, imbedded systems, and computer medical systems as well as generic IT application systems.

In Computer and Information Communications Engineering, the concepts of hardware and software are taught and understood through experimentation. The combination of SOC (System on a Chip) design technology and computer OS helps students understand the technology needed for applied systems in IC components such as MP3 players. Also, understanding data communication and multimedia transmission technology software helps them experience futuristic multimedia systems, such as smart TVs, and students operate robots and vehicles through programming and acquire knowledge. Courses also provide chances for field experience in connection with industry (companies). Customized scholarship programs benefit students in school and after graduation with the cooperation of prominent local companies, Samsung Electronics, LG Innotek, Hynix Semiconductor, Inc, and LG Display among others.