Department of Electrical Engineering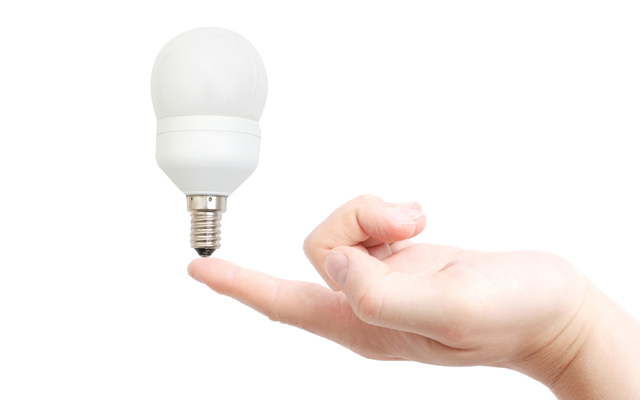 Phone: +82-62-530-1740

The Department's primary educational goal is to train professionals who will play leading roles in the electrical engineering field. It also aims to cultivate students' abilities to earn careers in the industry by providing them with broad research opportunities that build on the academia-industry cooperation system.

The Department's goals can be broken down into the following practical aims:
∙ acquiring systematic knowledge and skills about general electrical engineering fields
∙ mastering the development, operation, and management ability of electrical application skills
∙ making effort toward the development of the electrical engineering industry.

The Department was chosen to participate in the Electrical Industry Basic Human Power Fostering Project and the New University for Regional Innovation Project by the Ministry of Commerce, Industry, and Energy. It provides students with various educational opportunities and scholarships. It recognizes the importance of rewarding scholarship systems to encourage outstanding students who have exceptional academic records and demonstrate good conduct, and welfare scholarship systems that support financially-limited students.