School of Chemical Engineering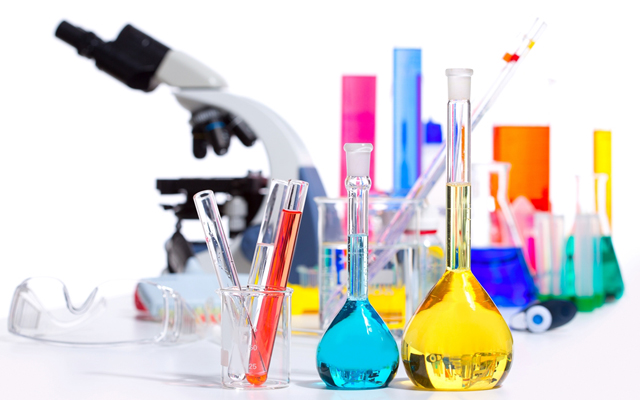 +82-62-530-1850

The goal of the School of Chemical Engineering (SCE) is to promote the development of engineering education by improving standards and guidelines of educational programs for engineering colleges and related education, thereby performing certification and consultation, and ultimately producing competent engineers.

The SCE was established in March 2002 by merging the existing faculty of Chemical Engineering and faculty of Applied Chemistry. The newly restructured School of Chemical Engineering comprises the following three departments to foster understanding that is necessary for the development of engineering: chemical engineering materials, chemical engineering safety, and chemical process engineering.