School of Architecture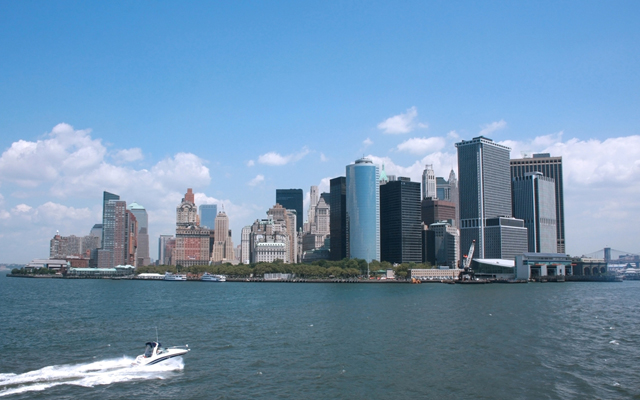 Phone: +82-62-530-1630

Emphasizing the awareness of social and cultural contexts that underpin the architectural practice, encouraging a comprehensive and creative thinking ability among students, and researching the conditions of the environment of human dwelling, the School of Architecture remains committed to educating architects who can contribute to social progress and welfare.

Founded in 1952, the School of Architecture continues to make efforts to be a core architectural institute leading regional academic research and quality education open to the community.

In 2002, the Department of Architecture was reorganized into the School of Architecture with a five-year Bachelor of Architecture program and a four-year Bachelor of Architectural Engineering program. With a common curriculum in the first semester of studies, students can select and advance to one of the two programs in their second semester.
To achieve this goal, the School of Architecture provides an opportunity for students to understand the methods of creating buildings and architectural environments through design and experiments. The objective is to develop creative, scientific, and future-oriented architect engineers with a professional and comprehensive overview in order to contribute to the creation of architecture culture and academic development of Korea.

In addition, the nationally funded Bio-housing Institute is both designing and researching various aspects of environmentally-friendly architecture based on ecology, health, and sustainability. The goal of the Institute is to develop models of bio-housing through the integration of traditional materials and high technology, and to educate professionals who are equipped with original future technologies and expertise.

Undergraduate and graduate students of the School of Architecture are eligible for various scholarships and funding for overseas training.