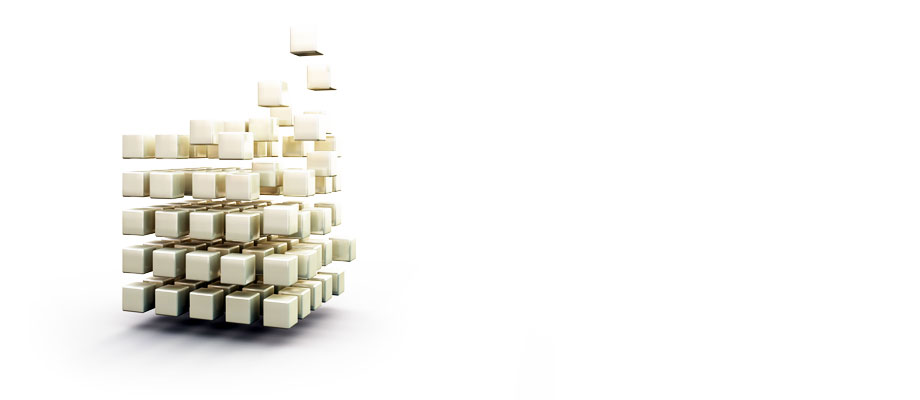 Introduction
In order to optimize the performance of material systems, such as airplanes, cars, LEDs, and semi-conductors, the understanding of macroscopic and microscopic materials is necessary.
The macroscopic understanding of materials relates to the knowledge of the system and the materials used in the system. It means we have to correctly understand the properties of materials. This is important because the materials are used as part of a system. Structure, properties, processing, and performance are the main subjects that materials science and engineering (MSE) have focused on in order to achieve a properly designed system. The system achieves maximum performance when all properties are optimized. In order to achieve maximum performance, we have to understand the relationships among properties, processing, and structure. That is, We can estimate the performance with macroscopic understanding, and we can obtain the performance we design with microscopic understanding. Consequently, MSE is closely connected to applications in real life, which gives interdisciplinary characteristics to MSE. For microscopic understanding, it is quite necessary to have fundamental scientific knowledge. Therefore, students who wish to study MSE have to make painstaking efforts to understand not only engineering, but also fundamental science.
The School of Materials Science and Engineering (SMSE) consists of three majors: metallurgical engineering, ceramic engineering, and opto-electronic materials. The educational goals of The SMSE at Chonnam National University are to cultivate engineers who are both experts and humanitarians, who possess creativity, and who acquire experience through the reinforcement of experimentation and practice. Undergraduate students study basic science to understand the properties of matter, manufacturing processes and properties, and applications of new materials. A great deal of effort is made to foster outstanding engineers through the improvement of educational procedures and environment, cooperation with industry, high-level research, field-oriented experiment/ practice, education projects, job placement services, and outstanding fresh man recruiting projects.