Department of Software Engineering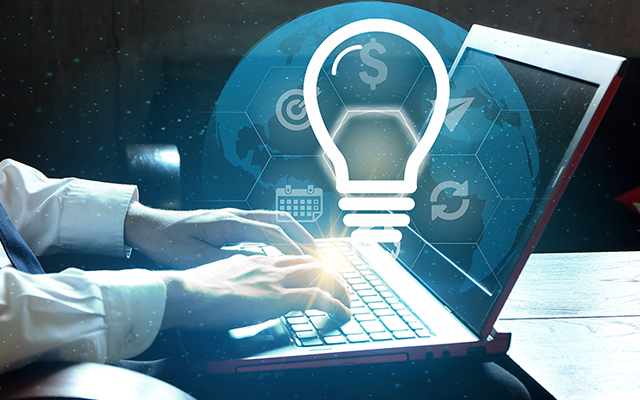 +82-62-530-1750

Now the world is in a software supremacy struggle. It accounts for 52.4% of the automobile industry, 40.9% of the medical industry, and 51.4% of the warplane industry.

Korea was ranked 10th in the world economy due to a combination of basic industries such as automobile, steel, electronics, and software industries. However, as the demand for manpower in software development increases, the supply of highly-skilled people is insufficient. The majority of people working in the software industry are non-specialists.

Technologies and methods in developing and utilizing computer software are taught in software engineering. There are many departments for computer engineering in other universities, but there are only a few universities specializing in computer software.
Software Engineering at Chonnam National University trains talented persons in combined software technology to lead the future information society. CNN Money announced the top 100 jobs in America, based on quality of life, and software designer was ranked at the top. Software designers are technicians developing and utilizing software, and making blueprints that are equivalent to those of an architect.

Microsoft, the leader in the global operation systems market; Apple, the leader in the intelligent mobile phones market with the iPhone; Google the dominant force in the information search market (and currently gaining a foothold in telecommunications); and Naver, leading the domestic information search market are all prominent software companies.

These companies have also grown rapidly in recent times. Dear young people, full of passion and dreams, challenge yourselves and embrace the learning. Software engineering awaits you. Find your own Blue Ocean and become an important person in the infinity of cyberspace.

Machines like Smart phones enable us to access anything. Mobile phone operation systems such as Android, iOS, or Windows as well as game or utility apps, can be made and installed by you.